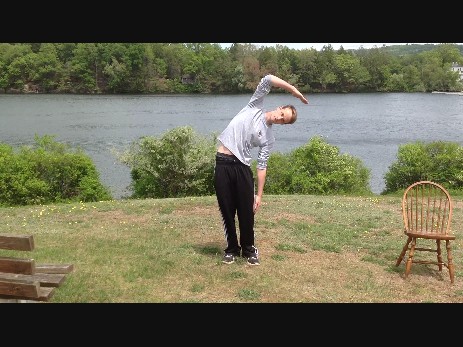 Hey, thanks for visiting Perfect Health At Home.
My name is Dylan and I'm the creator of this website. I started this project with one thing in mind, the truth; not health trends, not what's popular and nothing superficial. If you want a "take this pill and get skinny" or "one weird exercise to get totally ripped" type articles, you're in the wrong the place.
The information here is meant to be as helpful in 100 years as it is today.
Health is important to me because I've been without it. Believe it or not, I injured my health unwisely practicing breathing exercise. It's sound weird, I know, but it happened.
After doctors couldn't help I decided I would rebuild my health on my own. It's been a crazy trip but I've learned so much and felt the need to share it.
I take safety and facts very seriously. Everything is well researched and can be easily added to your life. If you want to know more about the beliefs that shape this website, read the 9 Natural Laws of health. That will give you a good idea about what you'll find here.
Besides writing and researching for this website, I like to hangout with my friends and family. I love basketball and try to play whenever possible.
If you want to know more just ask and I'll answer anything you want to know.
One more thing. Don't let your health deteriorate before you start working on it. If you want to start making improvements, start today not tomorrow. Right now, not later. Don't put it off
On that note, I'll let you get to it. Good luck on your healthy journey!
-Dylan