If you have a low sex drive, you may be looking for herbs to increase libido in women.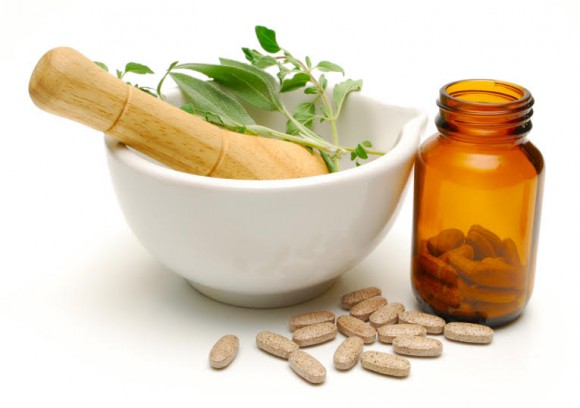 Herbs are the most natural way to fix this and all problems. It may surprise you but there's a herb for every single problem you can think of and there's limited side effects!
In this article we're going to be looking at 5 specific herbs that will improve your performance in the bedroom, different ways to take them and a great online supplier that will deliver high quality herbs right to your door. One thing you will notice is every herb will help in many other areas of your health too.
Before we get into it let's look at why you would want to increase your sex drive.
Don't Let Low Libido Affect You
Some people say a happy relationship and marriage begins in the bedroom. A successful relationship relies on a lot of things like trust, chemistry and love; all these can be partly built during sex.
You'll need more than those intimate moments to stay together but it can be a place to learn each others limits and what each person likes. Having a fun and exciting sex life can only improve what two people have.
Don't let a low sex drive hold you back in a relationship and don't turn to harmful drugs to improve it. A woman who has control of her sexual energy has unlimited power and can make the most dominant man, husband, or boyfriend weak at the knees.
There's even herbs to decrease your sex drive! Let's not hesitate any longer, and take a look at different herbs.
Ginseng (Panax Quinquefolia)
Common Names: Five-fingers, American ginseng, ninsin, red berry, garantogen, sang
Part Used: Root
Medicinal Properties: Demulcent, stomachic, mild stimulant, tonic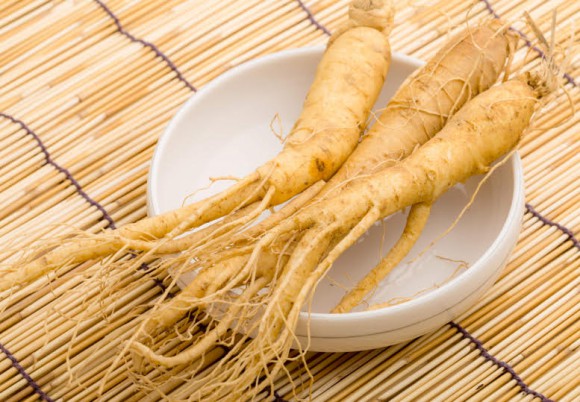 Description and Uses: This is probably a herb you have heard of, and is most commonly associated with energy drinks. Don't worry if you think it will give too much energy or make you feel weird like so many energy drinks can do; those come from other ingredients and not the ginseng.
Besides increasing sexual desire it promotes appetite and is useful in digestive disturbances. When drank, it's very useful and effective for:
Colds
Chest problems
And coughs
When taken hot it can help promote perspiration, which is very helpful for eliminating toxins when sick. It's good for different stomach problems and inflammations of the urinary tract.
It is highly regarded within the Chinese culture and has been used for thousands of years as an aphrodisiac. You shouldn't take this herb if you have high blood pressure.
Plaintain (Plantago major) 
Common Names: Waybread, round-leaved plantain, Englishman's foot, common plantain, ribwort, ripple grass, snake weed
Part Used: Entire plant
Medicinal Properties: Alterative, diuretic, antisyphilitic, antiseptic, astringent, deobstruent, styptic, vulnerary
Description and Uses: Native Americans used this herb extensively and to great advantage. Every person should have plantains handy because of all their medicinal value. There are two types of plantains:
Narrow
Wide Lead
Both are good and the whole plant should be used. It is very healing and soothing for sores and ulcers. It can help with:
Eczema
Burns
Scalds
Hemorrhoids
Kidney
Diarrhea
Bladder trouble
The tea is very useful for sexual problems and much more (You'll learn how to make teas in just a second.)
Saw Palmetto Berries (Serenoa serrulata)
Common Names: Pan palm, dwarf palmetto
Parts Used: Berries
Medicinal Properties: Antispetic, sedative, cardiac, tonic, diuretic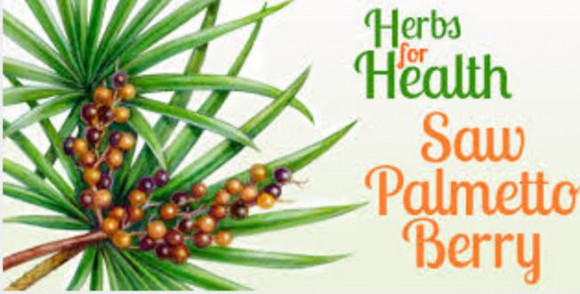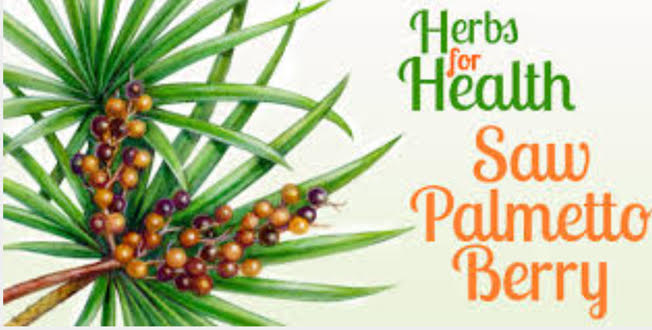 Description and Uses: This is one of the most well known berries to help improve sex drive available.
Additionally it's really helpful with:
Asthma
Throat troubles
Colds
Bronchitis
Cough
Mucous discharge of the sinuses and nose
It's also very useful in all diseases of the reproductive organs and ovaries. For men it is helpful in problems of the prostate and testes.
It's helpful in Bright's disease, diabetes and is a great tonic to help regain strength after a debilitating disease.
It's available in capsules or a tincture ( 20 to 40 drops added to water).
Saffron (crocys sativus)
Common Names: Dyer's saffron, saffron seed, American saffron, thistle saffron, bastard saffron, parrot's corn, safflower
Part Used: Flower, seeds
Medicinal Properties: Laxative, emmenagogue, condiment, carminative, sudorific, diuretic, diaphoretic. Seeds: aromatic, laxative, diuretic
Description and Uses: Saffron is an old fashioned remedy and has been used for a long time. It is really good in measles and all skin diseases. It is very useful in colds when taken hot and in regulating and increasing menstrual flow.
It is available in many forms.
Fenugreek (trigonella foenum-graecum) 
Common names: Foenugreek seed
Part used: Seeds
Medicinal Properties: Mucilaginous, emollient, febrifuge, restorative
Description and Uses: It's very good with wounds and inflammation when made into a poultice. When made into a tea, you can gargle it for a sore throat and it will help clear the mucous from the bronchial passages.
The tea is also excellent in fevers and can have a really good healing effect on  bowels. Obviously it's great for sex.
The Many Ways To Take These Herbs
Herbs can be taken and made in many different ways. Some very popular ways are:
Infusions
Decoctions
Teas
Powdered form and water
Capsules
Tinctures
Extracts
And many different ways
I created an in depth guide that goes over how to make each kind and how much and how often to take.
Click here to learn how to prepare herbs and dosages.
Best Place To Buy Herbs
Obviously to make the different preparations and get the sex/health benefits, you will need to have the actual herb.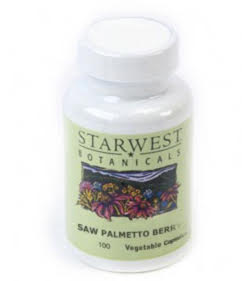 I personally buy my herbs from Starwest Botanicals. They are one of the biggest suppliers of herbs in the world and have been in business for over 45 years. You can find all the herbs described above there.
Preparations like capsules, powder, tinctures and extracts can be bought in that form, without needing to do anything. Those and all other natural health products are availble there as well.
Click here to browse herbs and herbal products
Conclusion 
I hope you learned something new and are excited about the health possibilities of herbs. They truly are the most natural way to get what you desire.
If you need to improve your sex drive, any of these herbs will help and will help with so much more.
Thanks for reading and check back in for natural health advice.