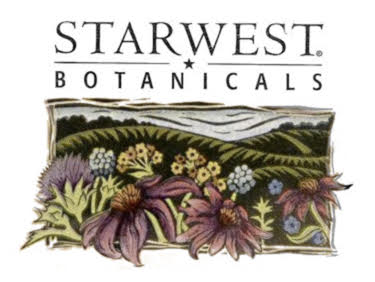 The best place to buy herbs, herbal teas, capsules, extracts, essential oils, and all other organic and natural body care  products is Starwest Botanicals.
Everything is organic, fairly priced and ships right to your door (anywhere in the world). They are one of largest suppliers of herbs and come with a 100% satisfaction guarantee. They've been in the business for over 40 years and prides themselves on being the best.
Read My Full Starwest Botanical Review
There's a ton of other stuff to check out too!