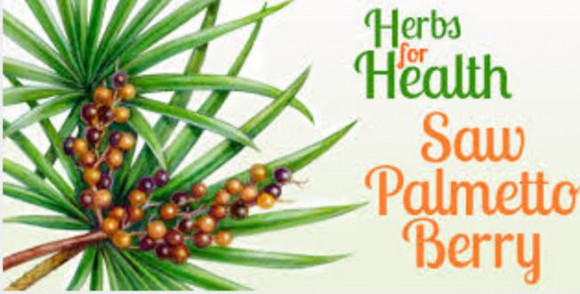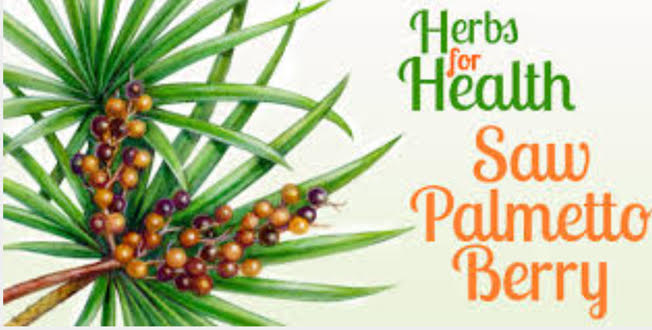 The price of saw palmetto berries vary depending on preparation and quantity.
The main way to take this herb is:
Cut up
Powder
Extract
Capsules
Each way has its own benefits and we'll discuss each one in detail. Also, all prices are based from the place where I buy my herbs, Starwest Botanicals. They are the most reliable supplier I have come across and have the highest quality herbs on the internet.
Before we get into prices, let's take a quick look at the health benefits and background information of saw palmetto.
Saw Palmetto Benefits
Common Names: Pan palm, dwarf palmetto
Medicinal Properties: Antiseptic, sedative, cardiac, tonic, diuretic
Description: This helpful herb is useful in asthma and all kinds of throat troubles, colds, bronchitis and whooping cough. It's also good for when the throat is irritated and in pain. It's especially useful when there is excessive mucous discharge from the sinuses and nose.
It's helpful in all diseases of the reproductive organs, ovaries, prostate, testes and is equally beneficial for men and women. Its benefits for sex are legendary and has been used as an aphrodisiac for years.
It's also extremely useful in Bright's disease and diabetes. This herb is a great general tonic to regain strength and weight following a debilitating illness. It's good for diseases of the prostate gland too.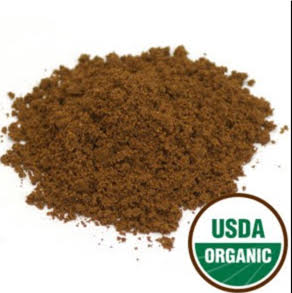 The powder is one of the most convenient ways to get all the benefits of this herb. To take the powder, you just mix 1/2 teaspoon of the powder to 1/4 glass of water. It can be taken hot or cold; hot takes effect faster.
Once you finish, drink a full glass of water after.
This version is cut and available at a pound or 1/4 pound. Steep a heaping teaspoonful of hers in a cup of boiling water for 20 minutes, strain and take a cup 1 hour before each meal and 1 cup upon retiring. You may take more or less as the case requires. If too strong, use less herbs per cup.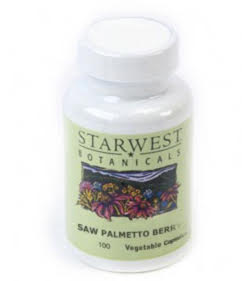 This is a special, discounted price and a great value. Capsules are probably the most convenient and easiest way to take any herb; you simply just take the capsule.
The only ingredient in the capsules is saw palmetto and they are made from vegetables. Just take 1 capsule daily with food and water.
All natural and organic, this extract is an easy way to improve your health. The other two ingredients besides certified organic saw palmetto is water and organic alcohol.
Add 10 to 20 drops to water or juice and enjoy. Take multiple times a day and shake before using.
Any Dangers?
In general there aren't many side effects with herbs. Chemical medicines all come with bad side effects because our bodies weren't meant to digest them.
The only dangers with herbs come from misuse; where chemical medicines have side effects when taking the recommended dosage.
Follow proper directions and give yourself breaks after prolonged use. You should give 1/3 rd to 2/3 rd dose to children, weak or debilitated people and the elderly. Also, people with weak stomachs need to take teaspoonfuls until they can take the regular amount.
Hope this Helped
I hope you feel more informed about the price of saw palmetto and feel more confident purchasing it. Again, Starwest Botanicals is the best place I have come across for all herbs and if you wish to browse all saw palmetto products click the link below:
Browse All Saw Palmetto Products
If you have any questions or opinions please comment below and I'll respond as fast possible. Please share on social media for friends and family to see.
Thanks for reading!